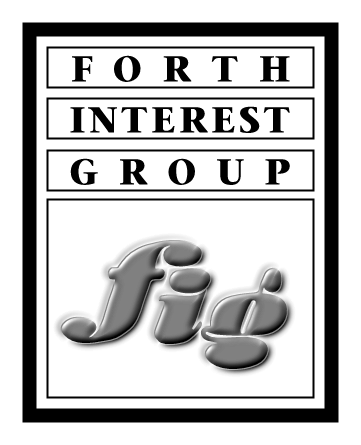 The Forth Interest Group (FIG) is a world-wide, non-profit organization for education in and the promotion of the Forth computer language. FIG offers an on-line literature database, programming tools, reference works, public-domain and experimental implementations of the Forth programming language for various platforms, technical conferences, and connections to other Forth resources.
---
---
The Forth Webring
Previous Random List Sites Next Next 5
---
The Forth Interest Group gratefully acknowledges and appreciates the continuing support of Skip Carter of Taygeta Scientific Incorporated who hosts this website.
---
Visitors since September 15, 2005

---
Last updated July 2007. Please submit comments, suggestions, and corrections to the FIG webmaster.