What is Forth?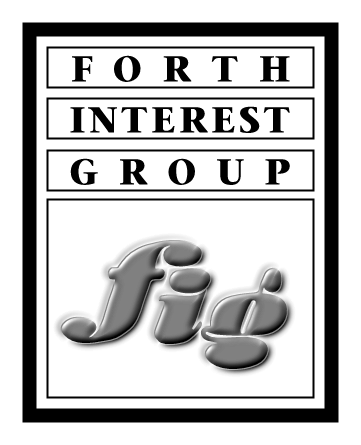 Forth is a stack-based, extensible language without type-checking. It is probably best known for its "reverse Polish" (postfix) arithmetic notation, familiar to users of Hewlett-Packard calculators. Forth is a real-time programming language originally developed to control telescopes. Forth has many unique features and applications:
Forth can compile itself into a new compiler!
Reverse-polish coding.
Edit time error checking and compiling (similiar to BASIC).
Extremely efficient thread based language.
Can be used to debug itself!
Extensible, thus can become what ever you need it to be.
Many freeware implementations are available.
Many commercial applications: language translators, animation (movies, DisneyLand), hard disk controllers.
---

FIG Home page